DINMORE LEISURE AND OUR ENVIRONMENT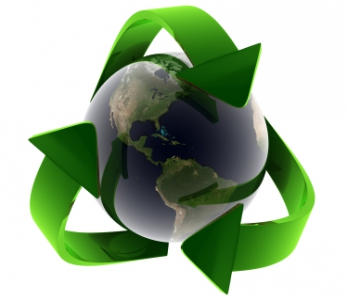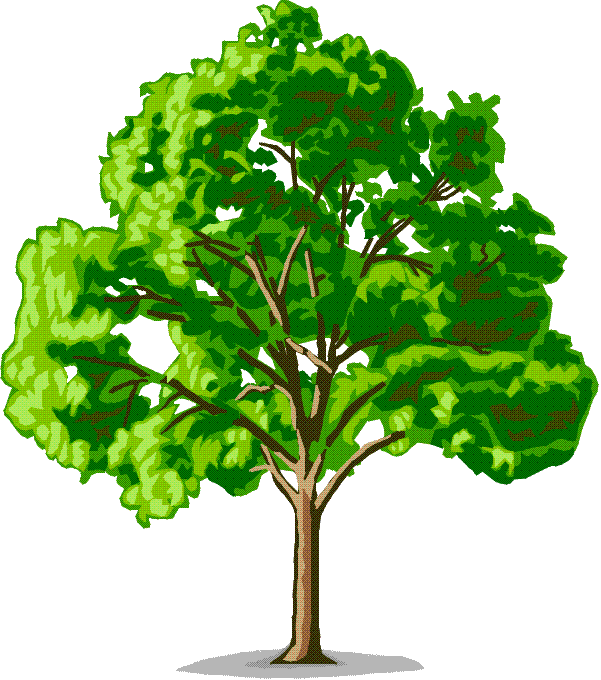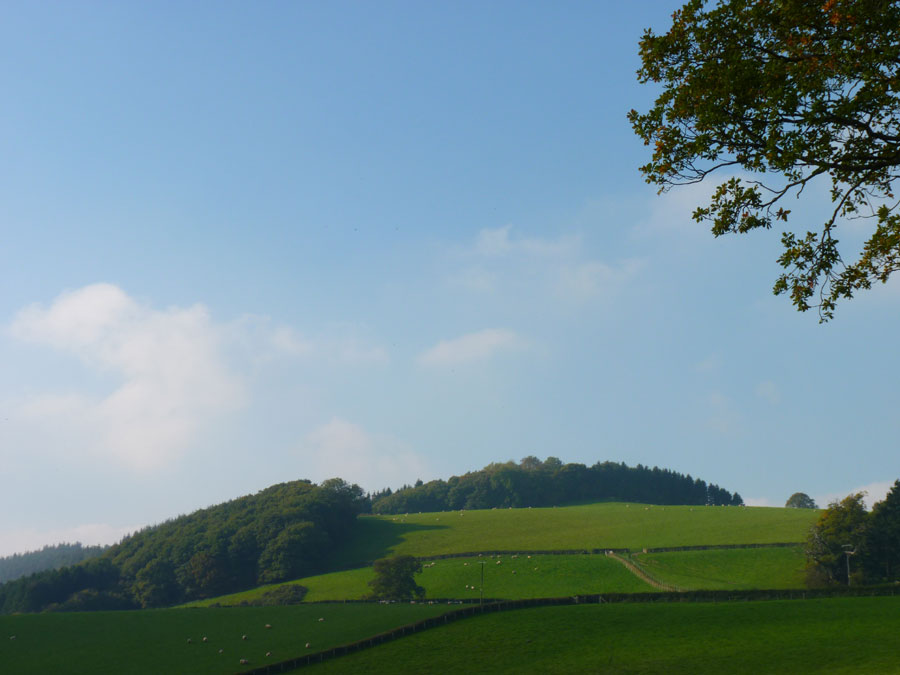 At Dinmore Leisure we take a pride and passion in the area that we live in. In the heart of the glorious Herefordshire countryside; it could be easy to be complacent. We don't do this at Dinmore Leisure. We are always looking at ways we can reduce our energy consumption and recycle more. Caravanning is one of the most environmentally friendly forms of leisure, from construction to caravan park.
We believe that everyone can and should do their bit.
Waste Recycling and Reduction
All waste paper and cardboard is recycled from factory to shop.
All waste products are segregated for any recycling agencies.
The majority of packaging is now reused when sending on products or returns to suppliers.
We have reduced our energy consumption by 10% in 2 years by efficiencies.
All old leisure batteries are now recycled, not land filled.
All metal products are now fully recovered and recycled.
By forward planning regarding the usage of lighting and heating we have managed to reduce our energy consumption and increase the savings to you
By continuing to reduce our wastage and striving to minimize our operating costs we can pass on these valuable savings to you the customer.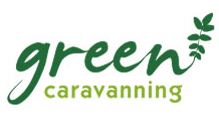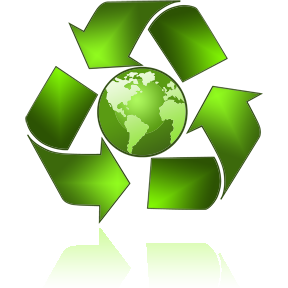 Don't just take our word on the caravan industry, have a look at Bailey's website.